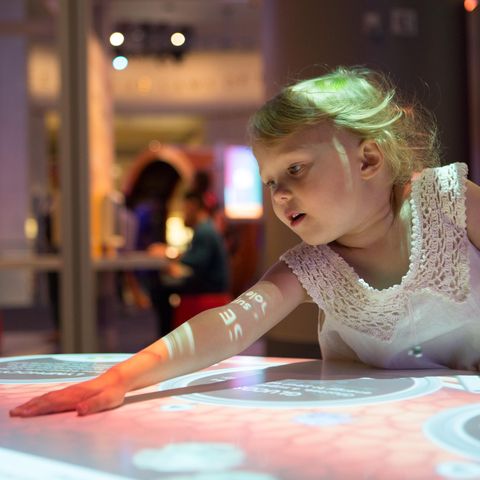 YOU! The Experience
Celebrating everything that makes you… YOU.

More than just a body, you are a complex blend of your choices, your personality, and your environment. Who you are depends on how you care for yourself and enjoy your life.

YOU! The Experience brings these elements together into an interactive exhibit examining and celebrating the experience of life itself. It is one of the first and largest exhibitions to showcase the connection between the human mind, body and spirit in the 21st century. Start exploring the exhibit's fun and fascinating opportunities to explore what it is to be … YOU!